When hiring a painting contractor for your home, you can feel confident that you are getting the best possible quality of work from Admire The Hue Painting. We have a proven track record for providing eye-catching and memorable painting services, and we will always do our best to treat you just like a member of the family. We are locally owned and operated painting contractors, and we take our role in the Plymouth community very seriously. From the very first call until we have finished the job, you can count on us for a unique experience you won't soon forget.
Trusted House Painters of Plymouth, Minnesota
About Admire The Hue Painting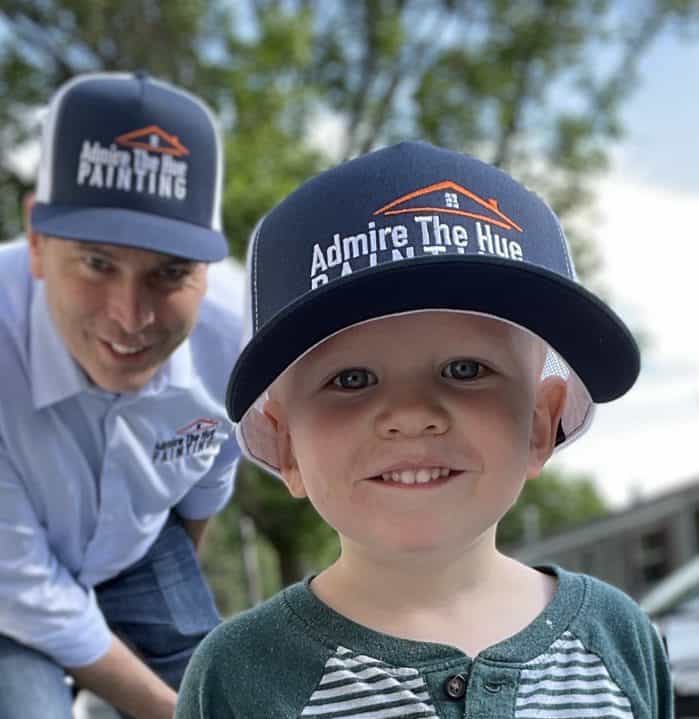 If you want the best possible painting job for your home or business in Plymouth, then you need to work with us. We always show up on time and respect your property. You can count on us to be honest with our estimates and we will never take our relationship for granted. Our team has the experience and knowledge necessary to get the job done quickly and efficiently. Plus, we're committed to providing outstanding customer service – we'll exceed your expectations every time!