Maple Grove
House Painters
When hiring a painting contractor for your home, you can feel confident that you are getting the best possible quality of work from Admire The Hue Painting. We have a proven track record for providing eye-catching and memorable painting services, and we will always do our best to treat you just like a member of the family. We are locally owned and operated painting contractors, and we take our role in the Maple Grove community very seriously. From the very first call until we have finished the job, you can count on us for a unique experience you won't soon forget.
Maple Grove Commercial Painters
We provide superior commercial painting services in Maple Grove and the surrounding areas. We do full exteriors and full interiors to revitalize your building's appearance so that when people enter your property, they'll feel as though they are dealing with a classy and organized business.
Maple Grove Exterior Lead Removal
It is important to have a professional company handle all lead hazards from your home. We are certified to take care of lead properly and use the most advanced techniques available to handle lead on your home's exterior. Our painters, crew leaders, and project managers are fully certified to remove any dangers on site when we begin painting or performing any other exterior renovations.
Trusted House Painters of Maple Grove, MN
About Admire The Hue Painting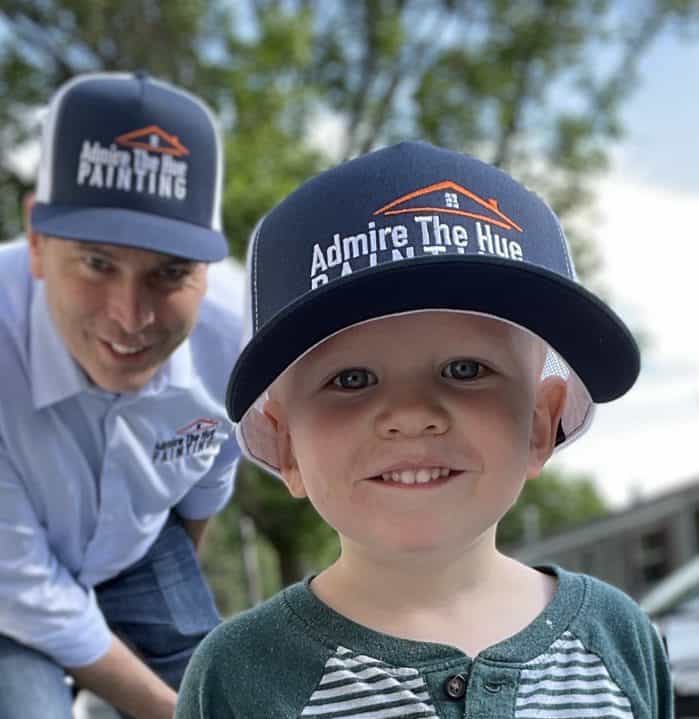 You can be sure that when you work with us for your interior or exterior painting needs in Maple Grove, MN, you'll be working with a team of painters who respect your home and always show up on time. We promise honest estimates and reliable service every time. With our years of experience, we're confident that we can get the job done right quickly and efficiently. Plus, our excellent customer service has the goal to always make things right.