Serving Plymouth, MN
Trusted Exterior Commercial Painters in Plymouth, MN
When you need high-quality exterior commercial painting services in Plymouth that stand out from the rest, you can trust our team at Admire The Hue Painting to get you the results you need. If your building's exterior is peeling, cracking, chipping, or fading, it's time to get in touch with us to revitalize the exterior and breathe new life into your business.
We have a proven track record of providing high-end exterior commercial painting in the Plymouth area, and we will always go out of our way to ensure you are happy and that your commercial space looks great and attracts the attention you want.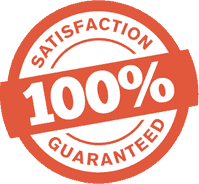 Plymouth Exterior Commercial Painters
Full Service Exterior Commercial Painting in Plymouth
Professional exterior commercial painting from a reputable painting contractor offers several benefits to your business. Not only will it save you money because you won't have to paint it as often, but it will also attract new customers and visitors and help you stand out from the competition. We've helped many Plymouth business owners take their commercial property to a new aesthetic level, and we can do the same for you.
Our commercial painting services consist of full exteriors because we don't want any aspect of your property to be left behind, and we want the full effect to be on display to everyone who walks by. Our exterior commercial painting services cover the following industries:
Storefronts & Offices

Schools, Hospitals & Facilities

Religious Buildings

Gyms & Fitness Centers

Restaurants

Light Industrial, which includes warehouses and fuel tanks
The siding on your commercial building covers more surface area than any other component, so it's important that it's not cracked, faded, or chipped. We will help revitalize any tired-looking siding, so it looks pristine and professional.
Your gutters and downspouts are not purely functional. They also add or take away from the aesthetic depending on their condition. We always include these features in our exterior commercial painting services, so your property looks uniform and complete.
Whether you want an exterior door that makes a bold statement, or blends in seamlessly with the rest of the exterior, our team will make it happen. Everyone that comes into your building gets up close and personal with the door before they go in, so it's important for this element to be just right.
The weather in Plymouth, MN can wreak havoc on your decks, railings, and fences. These important accessories to your exterior commercial space deserve to be protected and looking great, which is why we include them in our exterior commercial painting services.
The electrical boxes on your commercial property are great for housing all of the wires that help your business run each day, but they can also enhance the aesthetic of your exterior with high-end painting.
Rusty trim, dented walls, damaged woodwork, and cracked concrete have no place in a beautiful commercial exterior space. Our team will perform any minor repairs, including carpentry and woodwork to get the exterior ready for painting.
Worry-free commercial painting solutions
Why Work with Our Plymouth Exterior Commercial Painters?
When you work with our exterior commercial painting specialists, you'll discover quickly that we like to treat all of our customers like a member of the family. As fellow business owners, we respect your commercial space and will make a point of going the extra mile to ensure it stands out from the competition. Here are some benefits of working with us:
Free estimates

The highest quality painting products, equipment, and tools

Clear and transparent communication throughout the process

We show up on time, every day ready to work

Lead abatement certification for all of our painting crews

Painters that are fully licensed and insured

Our painters are up to date on all the latest industry safety practices and OSHA 30 certified

Comprehensive screening of all painters before they work on your property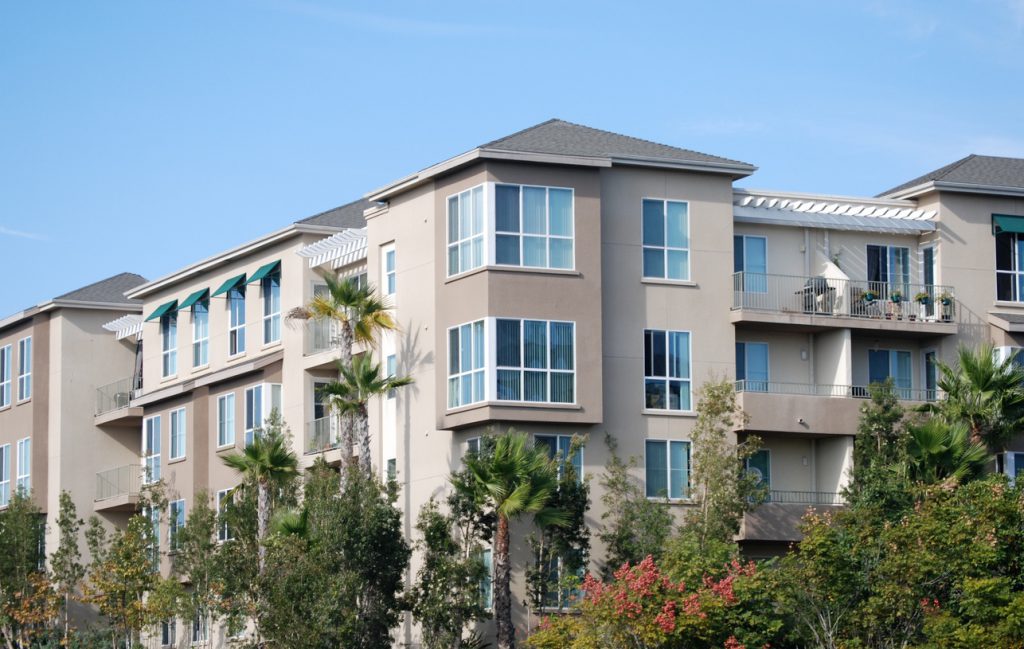 You have questions, we have answers
Plymouth exterior commercial painting FAQs