Serving Minneapolis, MN
Top Rated Exterior Commercial Painters in Minneapolis, MN
If you're looking for the most experienced exterior commercial painters in Minneapolis and the surrounding areas, our team at Admire The Hue Painting is just a phone call away. We have built a solid reputation in the Minneapolis community for our premium exterior commercial painting projects that will protect and elevate your commercial space to a whole new level.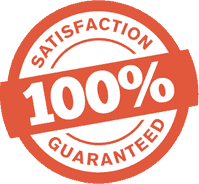 Minneapolis Exterior Commercial Painters
Full Exterior Commercial Painting in Minneapolis
When you work with our team of experienced exterior commercial painters, you can expect industry-leading full exterior painting projects that get results. We don't want to paint just one wall or one element of your commercial building. Our goal is to create the highest impact and lasting effect by transforming the entire exterior. Our exterior commercial painting services in Minneapolis cover the following:
Storefronts & Offices

Schools, Hospitals & Facilities

Religious Buildings

Gyms & Fitness Centers

Restaurants

Light Industrial, which includes warehouses and fuel tanks
There's no reason your siding needs to be cracked, faded, or chipped. We will take your commercial siding to an entirely new level and make it look professional to attract the attention it deserves.
The only time most people will notice gutters and downspouts on a commercial building is when they are faded, cracked or damaged and take away from the overall aesthetic. We know how important these details are, which is why we include them in our exterior commercial painting services in Minneapolis.
The door is the gateway to your business for prospective customers, clients, and visitors. You want it to look as inviting and professional as possible, and we can help make that a reality.
If you have decks, railings, or fences around your commercial property, they need to be consistent with the rest of the exterior. We will paint or stain these features to ensure they look great and are ready for the Minneapolis weather.
For many painters, electrical boxes are nothing but an afterthought that isn't related to the rest of the exterior. We know that's not the case, which is why we include painting your electrical boxes and our exterior commercial painting services.
A high-quality painting project won't look as appealing as it could if there is rust, cracks in concrete, damaged woodwork, holes in walls, and other issues. We will take care of any minor repairs, carpentry, and woodwork to get your exterior ready for some high-quality paint.
Worry-free commercial painting solutions
Why Choose Admire the Hue Painting?
Working with our team of top-notch exterior commercial painters in Minneapolis means you'll get the highest quality painting services and exceptional customer service every time. We want you to feel taken care of from the very first call until we have completed the job, and we will always do everything in our power to make sure you're happy. Here's what you can expect when you work with us:
Painting Walls, Ceilings, Trim, & Cabinets.

Popcorn Texture Removal, Knock Down texture, and Flat Ceilings.

Ceiling and Drywall Repairs

Exterior Painting of Metal, Vinyl Siding, Stucco, Brick, Composite, & Wood Siding.

Licensed, Bonded, and Insured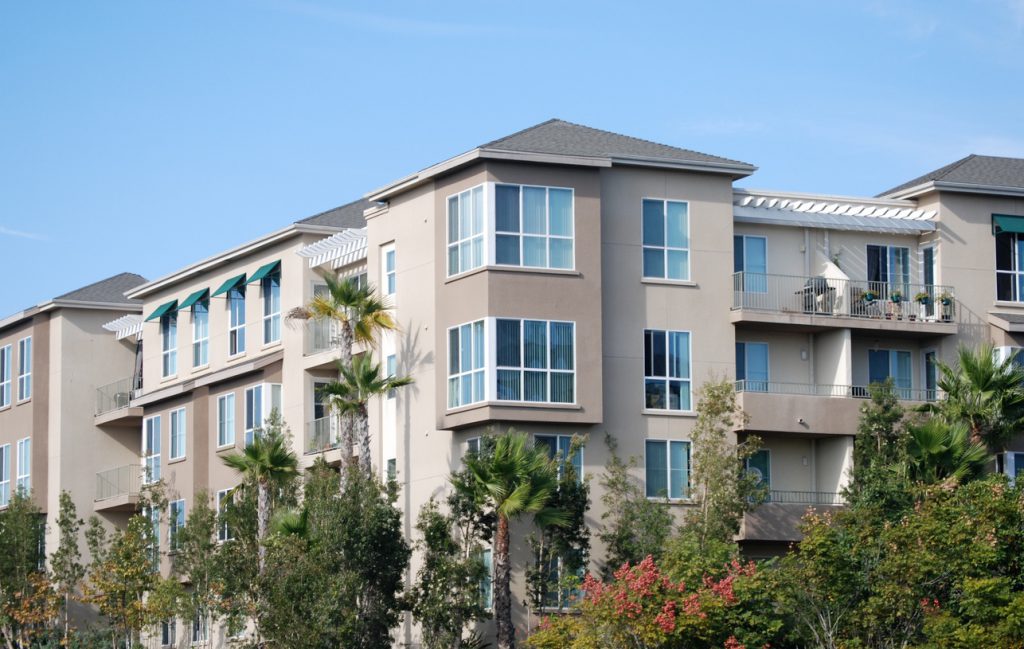 You have questions, we have answers
Minneapolis exterior commercial painting FAQs
Ready to elevate your curb appeal?
Contact the best Exterior Commercial Painters in Minneapolis
Regardless of the size and specifics of your painting project, we'll treat you to clear, honest communication every day we work on your building. Our communication, top-quality painting products, wide array of services, and competitive pricing make us the best exterior commercial painter in the area.