Serving The Plymouth Area
Best Lead Removal services
If you have an issue with lead paint on the exterior of your Plymouth home, you can count on our team at Admire The Hue Painting to take care of it safely and efficiently.
There's no question that the presence of lead can lead to severe health issues, so it's crucial to call in a certified lead abatement team before anyone is harmed.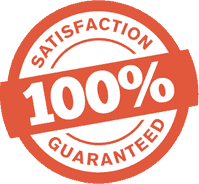 Plymouth Exterior Residential Painters
Trusted Exterior Lead Testing in Plymouth
It's commonly known in the lead abatement business that most houses that were built before 1978 contain at least one coat of lead-based paint. As a general rule, the older your house is, the more coatings of lead paint it will have.
If you're unsure about whether your home contains lead paint on its exterior, you can purchase a home testing kit, but if you're like most Plymouth residents, you'll feel more comfortable leaving the lead testing to professionals. When you give us a call to test the exterior of your home for lead, we will use our experience, equipment, and expertise to determine if you have lead paint and then create a plan to remove it safely and efficiently.
Worry-free exterior lead abatement services
Why Work with Us?
When you work with our team of exterior lead removal experts in the Plymouth area, you can expect the highest quality customer service from the first call until we have completed the job. We want to treat you just like a member of the family, so you can feel confident that we will always go out of our way to make sure you're happy and safe. Here are some benefits of working with our team:
Free estimates

Painting crews that are fully licensed and insured

Lead abatement certification for anyone working at your home

Showing up on time to respect your schedule

High-quality painting products, tools, and equipment

Clear, transparent communication on a regular basis

Comprehensive screening of all painters and crew members

Following all the latest industry safety practices with full OSHA 30 certification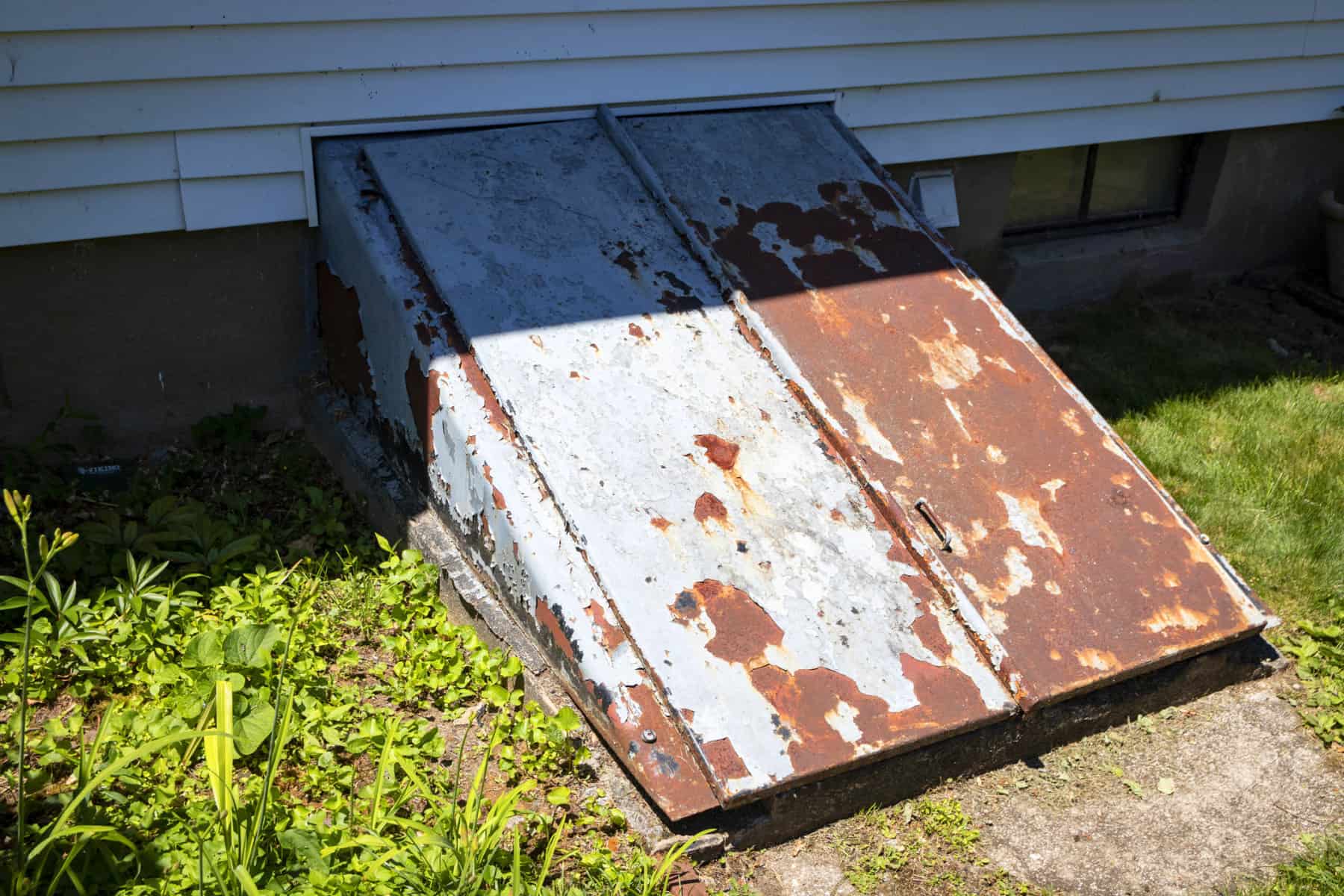 You have questions, we have answers
Maple Grove Exterior Lead Removal FAQs
Ready to protect your health and elevate your curb appeal?
Contact the best Lead Removal Service in Plymouth
Each member of our team is lead abatement certified according to all the latest requirements and parameters, and we include lead removal as part of our exterior house painting services. Don't risk exposing your family or visitors to your home to lead poisoning when a proven solution is just a phone call away.
If you're looking for safe and effective exterior lead removal services and Plymouth, MN, or nearby areas, get in touch with us today to request a free estimate.