Serving Minneapolis, MN
Top Rated Interior Commercial Painters in Minneapolis, MN
If you're looking for high-quality interior commercial painting services in Minneapolis, you can count on our team at Admire The Hue Painting to get you the results you need.
We have a vast range of experience and a proven track record of creating eye-catching and dazzling interiors for business owners throughout the Minneapolis area. As a locally owned and operated painting company, we understand how important it is to create a great impression, and that's our goal for you with our industry-leading interior commercial painting services.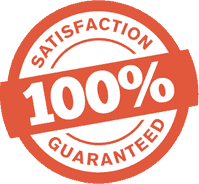 Minneapolis Interior Commercial Painters
Full Interior Commercial Painting in Minneapolis
The best way to create the most profound impact in terms of interior commercial painting is by painting the full interior, and not just one wall or a couple of different fixtures. You want a uniform look throughout the interior of your commercial building, so everyone who walks inside knows exactly what you're all about. High-quality interior painting projects will help your business look more professional, create the perception of value in the eyes of your visitors, and may even boost your bottom line. Here's what we include in our Minneapolis full interior commercial painting services:
The ceilings in a commercial space are often neglected, but they play a huge role in the overall feel of any room. We will never leave your ceilings unattended, creating the exact feel you want for each room in your commercial building.
Dull-looking or damaged trim takes away from the overall aesthetic of your commercial interior space. Our team will help bring these details back to life, so they complement the rest of the room.
If you want your commercial space to look modern and fresh, it may be time to get rid of the popcorn ceiling. We will remove your popcorn ceilings quickly and efficiently to give them an entirely new look.
There's no need to get rid of your cabinets and bring in new ones when you work with us for your interior commercial painting services. We will paint any cabinets you want to keep in the space to match the new interior and boost the aesthetic value.
If you need any minor repairs or sanding on sheetrock or other fixtures in your commercial space, we will take care of it for you, so you don't have to look elsewhere.
Worry-free commercial painting solutions
Why Choose Admire the Hue Painting?
We want to treat you just like a member of the family throughout the entirety of your commercial painting project. We provide the highest quality interior commercial painting services and memorable customer service that will keep you coming back again and again. Here's what you get when you work with us:
Painting Walls, Ceilings, Trim, & Cabinets.

Popcorn Texture Removal, Knock Down texture, and Flat Ceilings.

Ceiling and Drywall Repairs

Exterior Painting of Metal, Vinyl Siding, Stucco, Brick, Composite, & Wood Siding.

Licensed, Bonded, and Insured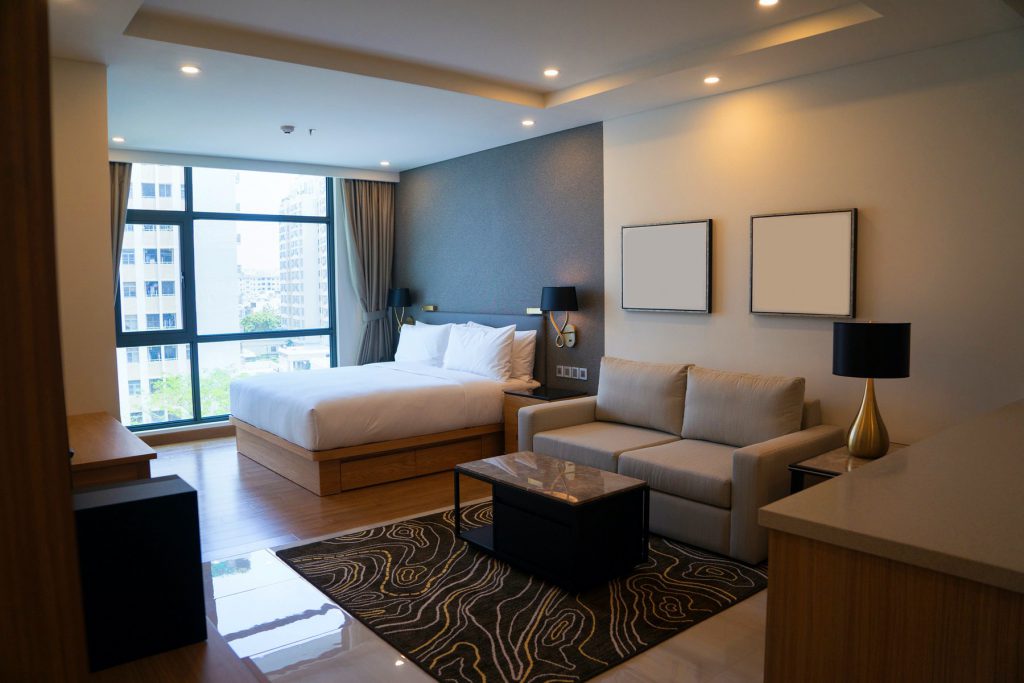 You have questions, we have answers
Minneapolis Interior Commercial painting FAQs
Ready to elevate your commercial investment?
Contact the best Interior Commercial Painters in Minneapolis
Regardless of the size and specifics of your painting project, we'll treat you to clear, honest communication every day we work on your business. Our communication, top-quality painting products, wide array of services, and competitive pricing make us the best interior commercial painter in the area. Get in touch with us today to request a free estimate if you're looking for high-end interior commercial painting services in the Minneapolis, MN area.