Serving Maple Grove, MN
High Quality Exterior Commercial Painters in Maple Grove, MN
Having access to high-quality exterior commercial painters is a great way to keep your commercial property looking great and in good shape for years to come. At Admire The Hue Painting, we have a vast range of experience and a proven track record in the Maple Grove area for high-end exterior commercial painting projects that attract attention and help business owners and property managers meet their goals.
The condition of the exterior of your commercial building says a lot, and if you want to set yourself apart from the other buildings in the area, trusting your exterior painting to industry-leading experts is the way to go.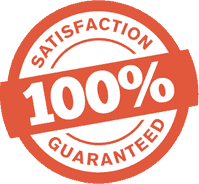 Maple Grove Exterior Commercial Painters
Full Exterior Commercial Painting in Maple Grove
Finding an exterior commercial painting contractor that specializes in full exteriors will help take your commercial building to a whole new level. Our team at Admire The Hue Painting provides high-quality full exterior commercial painting services that don't leave any aspect of your property behind. By focusing on full exteriors and not just one wall or one element of the building, you'll receive the highest impact possible and get the most out of the painting project.
We provide full exterior commercial painting for the following buildings and industries:
Storefronts & Offices

Schools, Hospitals & Facilities

Religious Buildings

Gyms & Fitness Centers

Restaurants

Light Industrial, which includes warehouses and fuel tanks
The siding on your commercial building is a great opportunity to help it stand out from other buildings in the area. Our exterior commercial painting team will help revitalize your siding so it's professional-looking, unique, and attracts attention.
Gutters and downspouts are details that can take your commercial building to a whole new level or make it look shoddy and unprofessional, which is why they are included in our exterior commercial painting services.
You want your exterior doors to represent your brand effectively and be inviting and welcoming for people to come through. We can make it happen.
It's important to remember that your commercial property doesn't consist of the building alone. We will make sure your decks, railings, and fences look neat and crisp and add to the overall look of the property.
Many painting companies wouldn't even consider painting the electrical boxes on your commercial property. But our exterior commercial painting contractors take care of every aspect of the property. When we say full exterior, that's exactly what we mean.
We will put the finishing touches on your commercial exteriors, which includes taking care of rust, carpentry, wood work, and minor repairs of concrete, trim, doors or walls.
Worry-free commercial painting solutions
Working with Our Team of Maple Grove Exterior Commercial Painters
When you work with our exterior commercial painters in Maple Grove, you'll get the full benefit of our experience and proven track record of excellence. We are known for professionalism and exceptional customer service that extends far beyond basic painting services. When you work with us, you can expect:
Free estimates for all exterior commercial painting projects

Clear, transparent communication from start to finish

The highest quality painting products for your exterior projects

Painters that show up on time and respect your schedule

Painters that are lead abatement certified and fully licensed and insured

Thorough screening of all our commercial painters to ensure a safe work environment

Painting crews that are fully up to date on all the latest safety practices and are OSHA 30 certified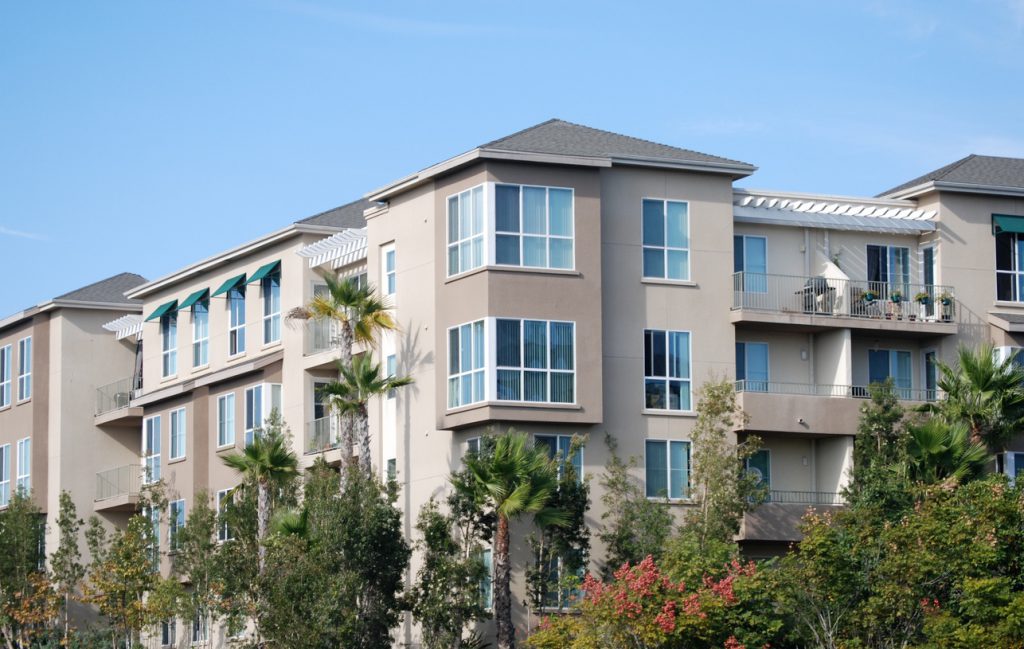 You have questions, we have answers
Maple Grove exterior commercial painting FAQs